Our Coworking Memberships
Coworking & Lounge Area
Need a spot to drop in from time to time? The Lounge membership is perfect for you. Come sit in our lounge area or elevated tables. Lots of outlets for charging while working, shopping & managing day-to-day life.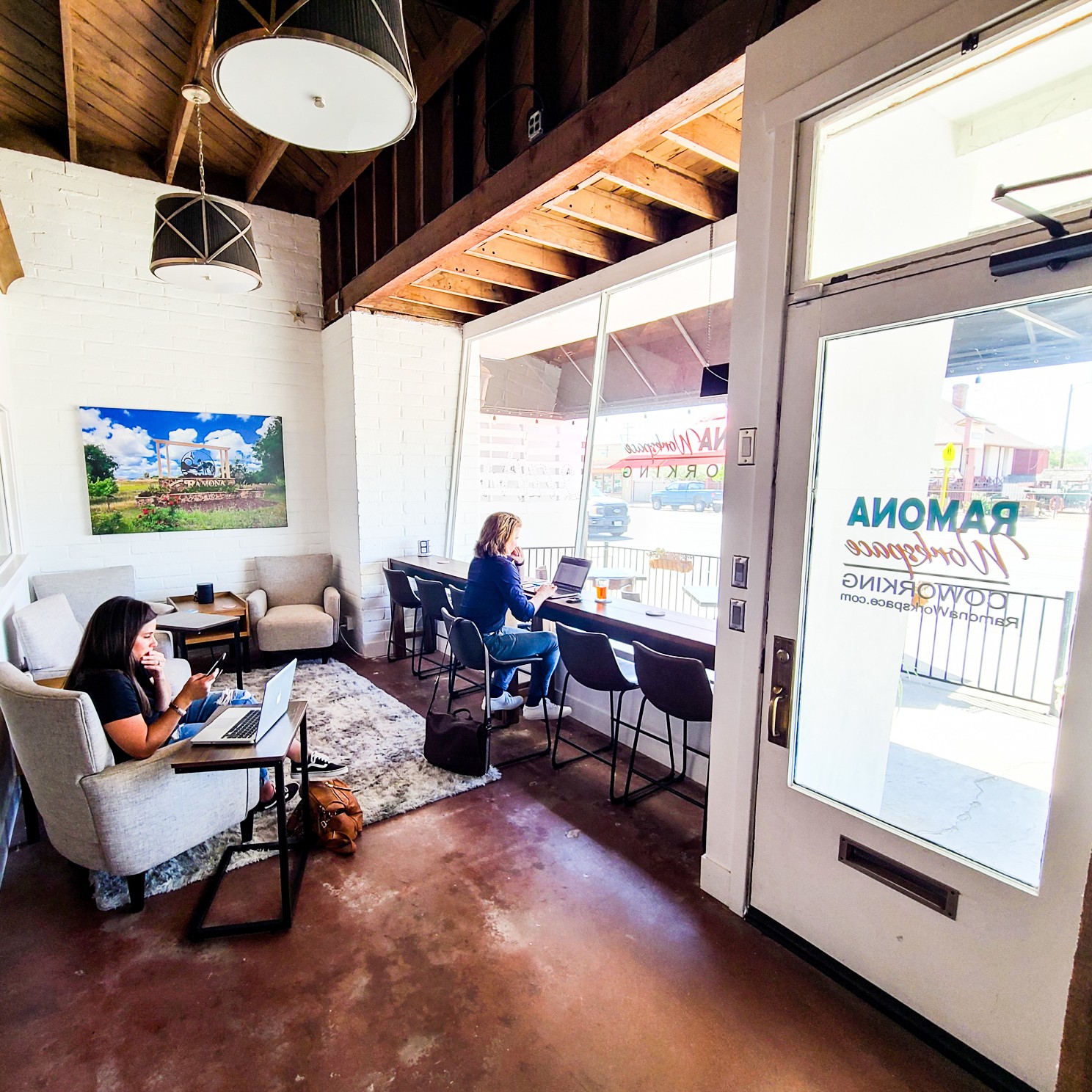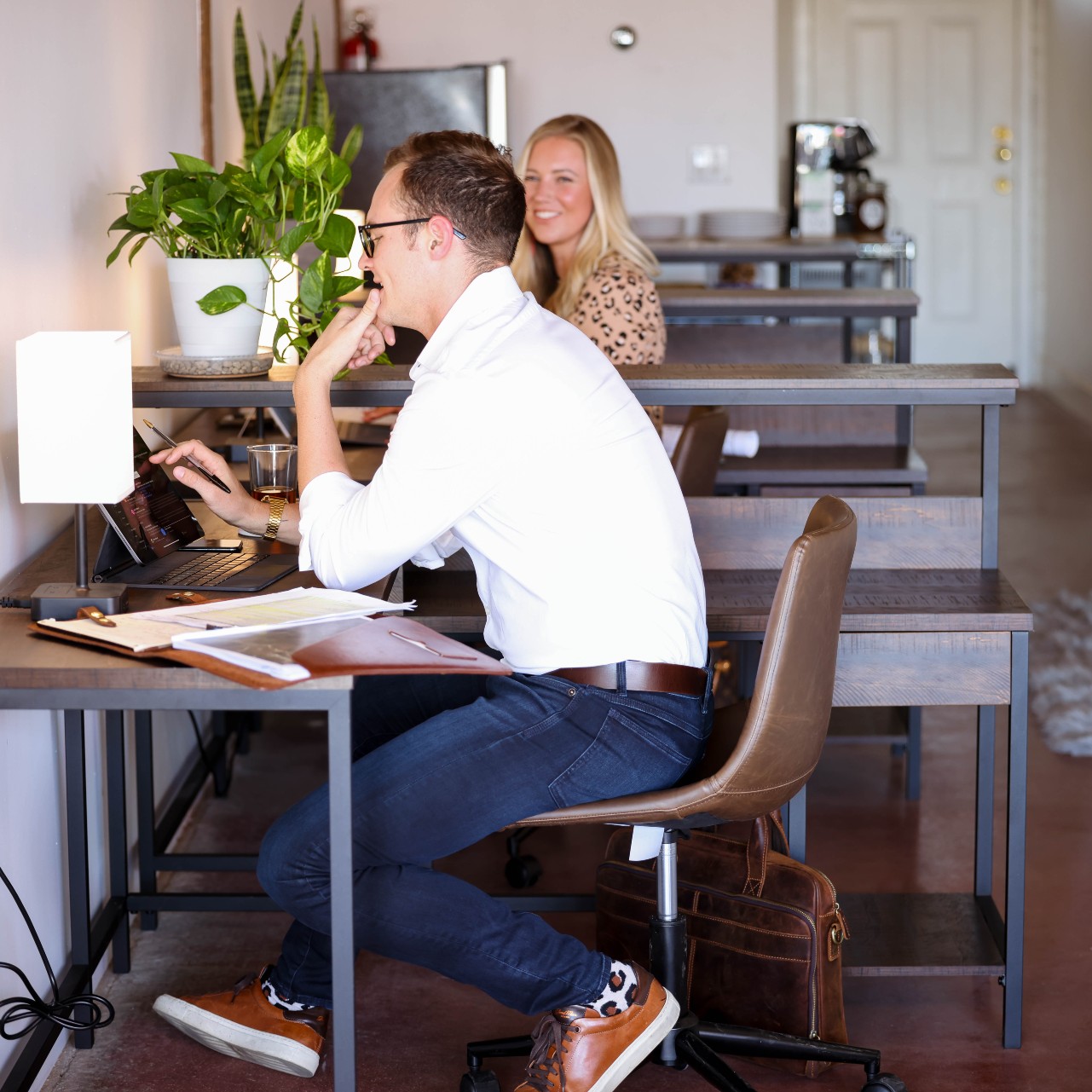 L-Shaped Desk
Enjoy working at Ramona Workspace with your dedicated L-shaped desk area & chair. This space is reserved for you. No need to worry about coming in & someone else sitting in you chair.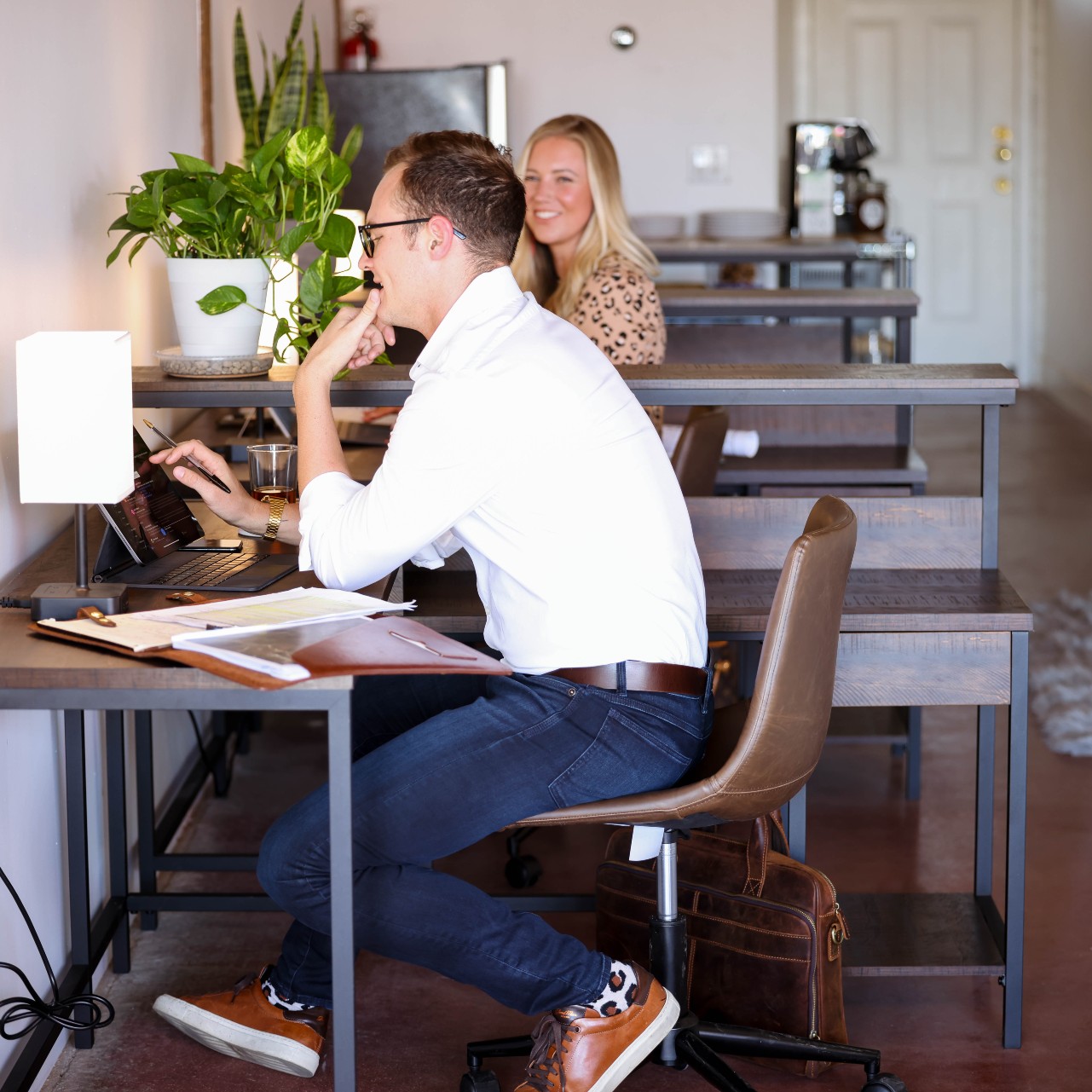 Your Own Office Suite
Sold out.
Ramona Workspace has three private office suites. This space is ideal for the entrepreneur or remote worker who is looking for more than working from home.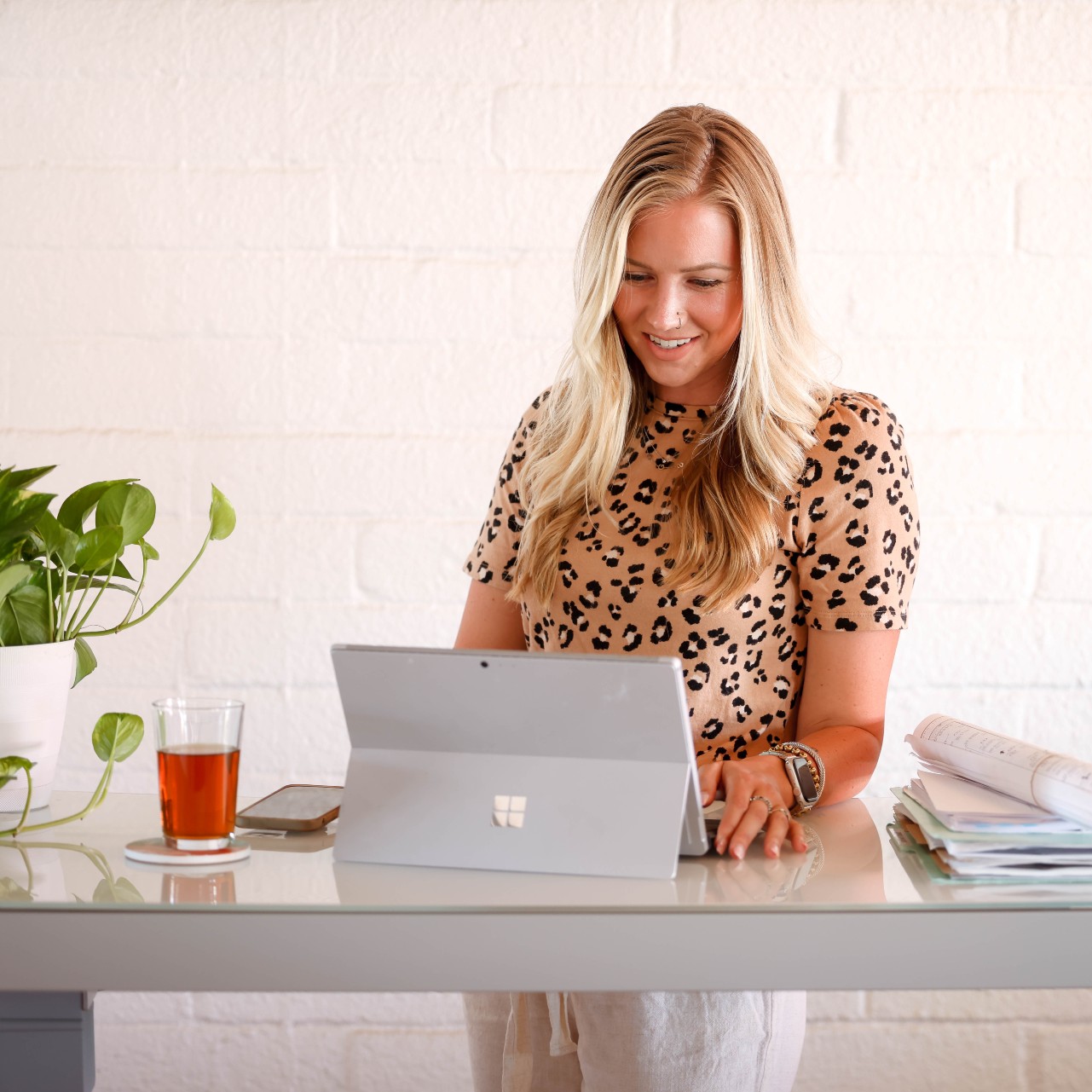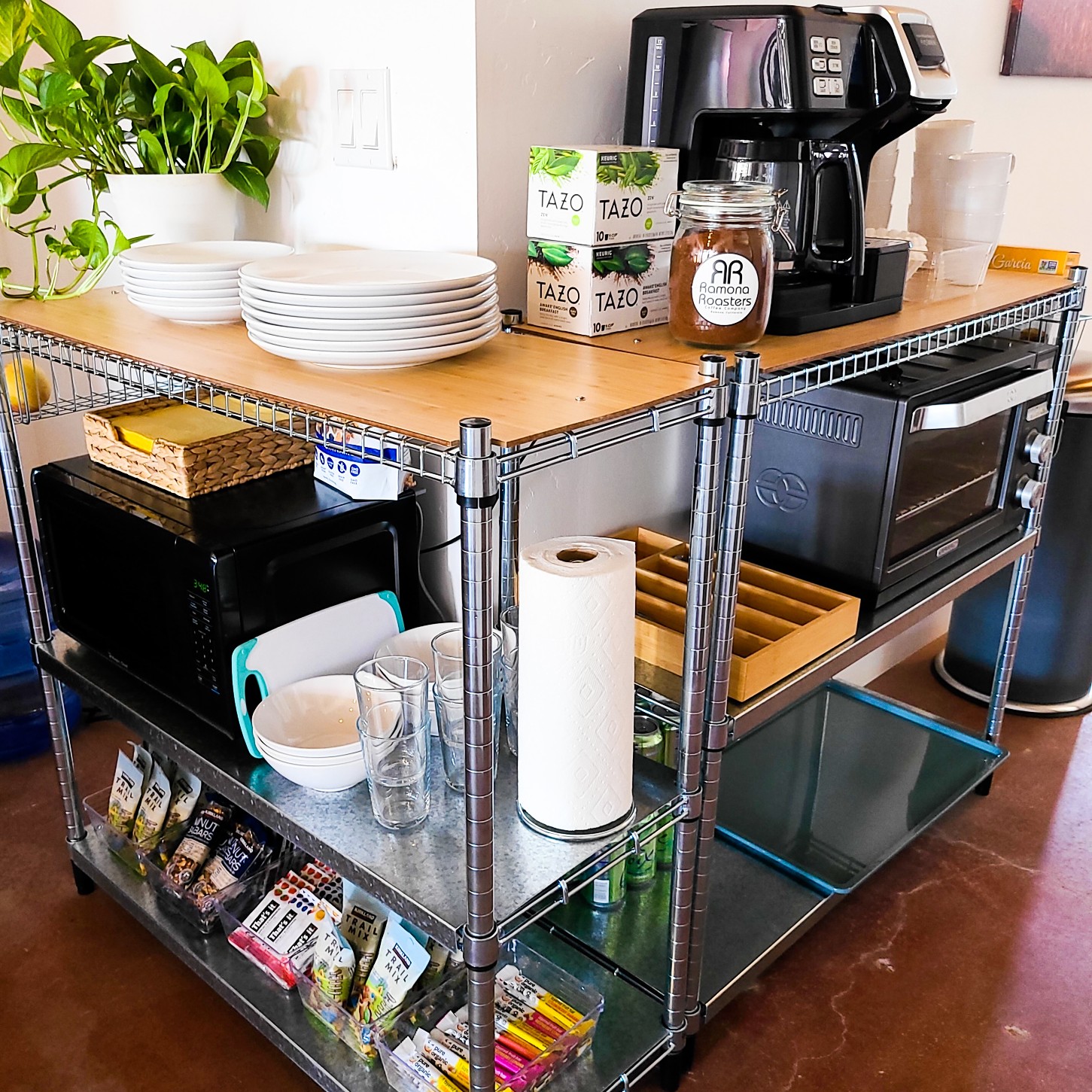 Supporting Our Local Community
Contribute to Ramona Workspace
Love our concept but don't have a need for an Office, Desk or Lounge? Become a supporting member. You'll be invited to all our socials & celebrations.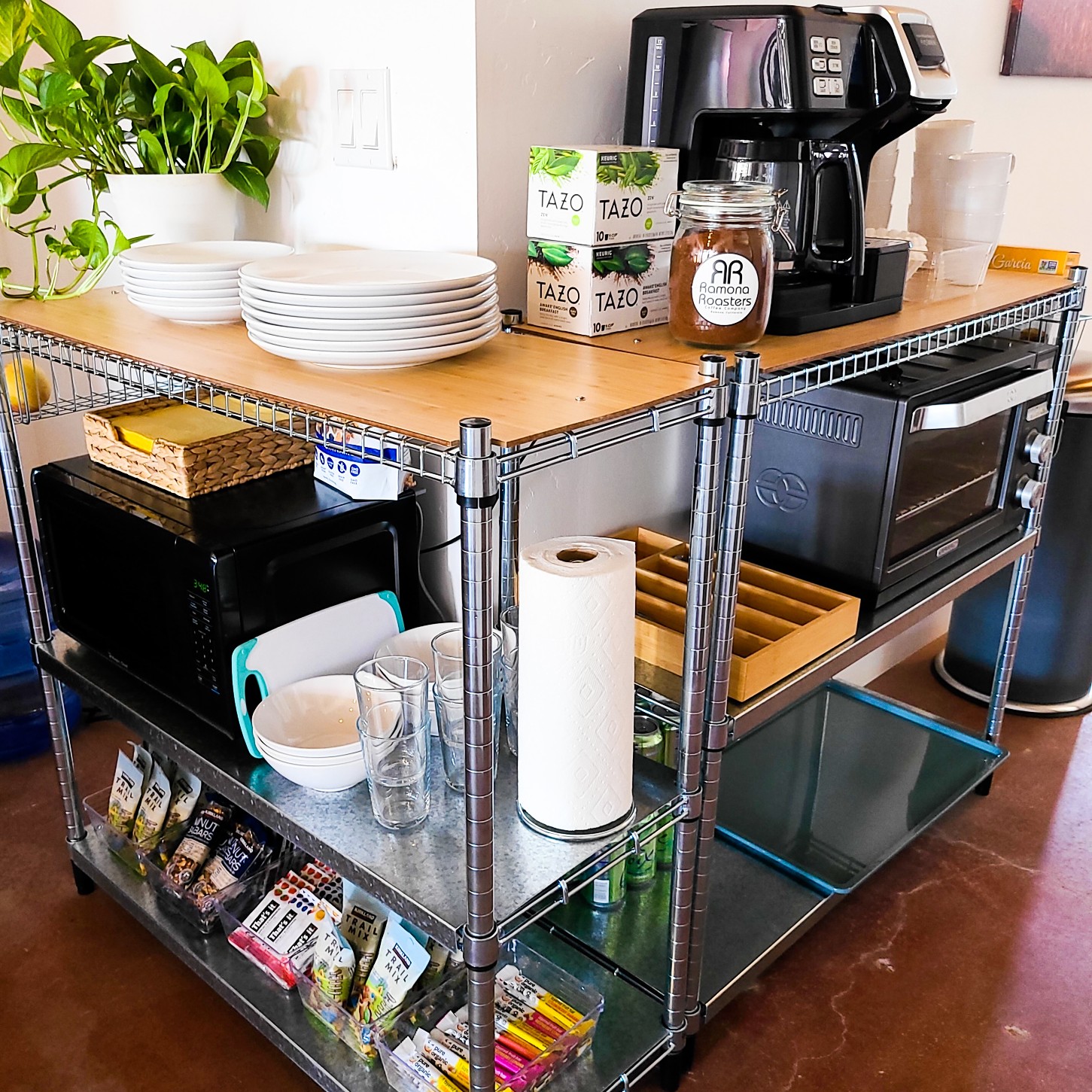 Questions? Want a tour? Ready to join?
If you have additional questions, would like a tour of our coworking space, want to try a daily drop-in or sign up for a monthly membership - contact us for an appointment.
Ready to move your work space to a more comfortable environment?
Email us & we'll find the right space for you.
Monday - Friday
9am to 4pm
Prices, availability, & hours of
operation subject to change.